About us
Working for 20 years in the market, our company has managed to win the trust of many partners, thanks to high quality equal to global counterparts in plastic at affordable prices. "Uniplast" is the production of plastic products, which are used in various fields, such as: pharmaceuticals, cosmetology, production of household goods and components for industry. The main direction of the company is the production of caps for aluminum, laminate and plastic tubes.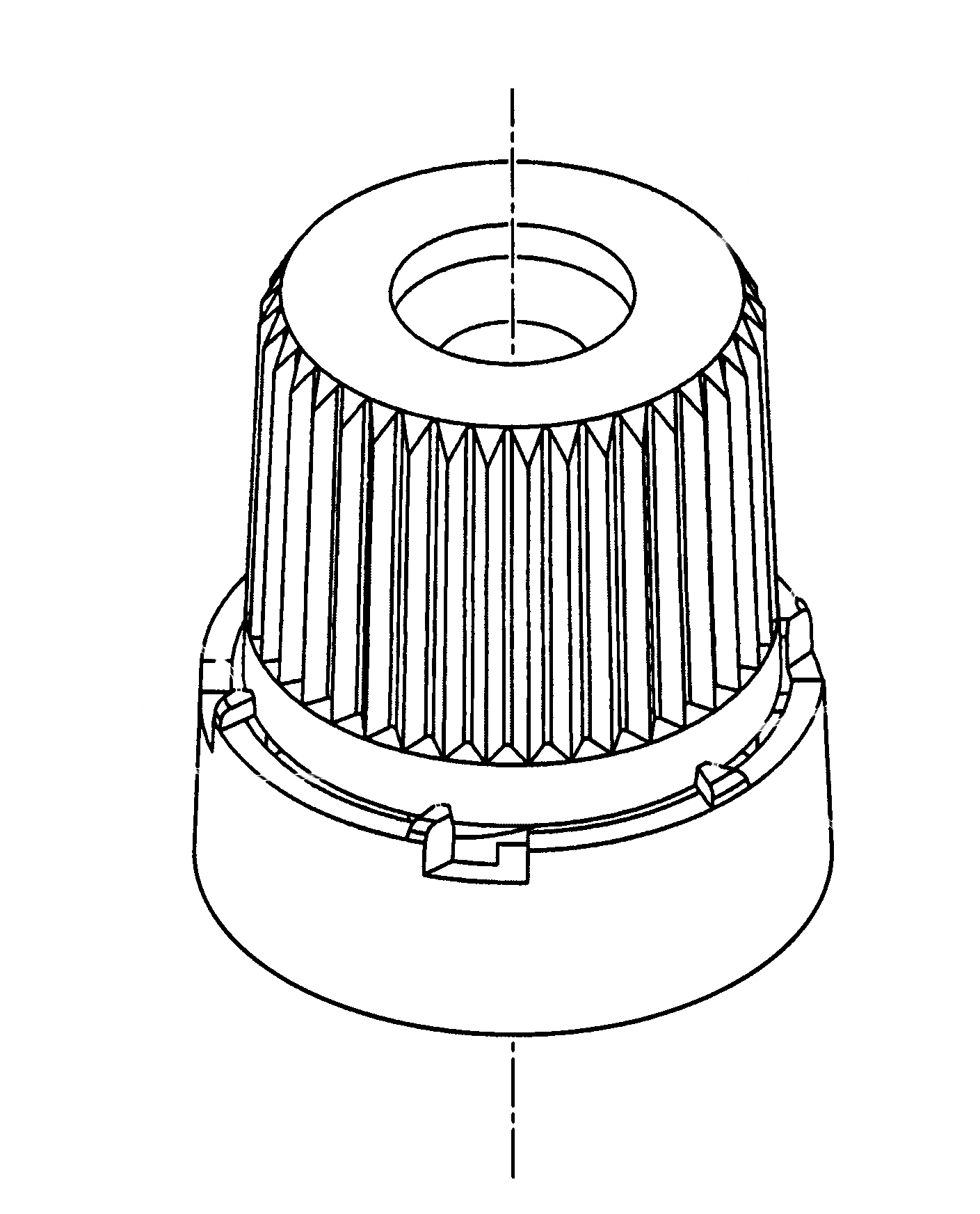 Why Uniplast?
Our team is young, energetic, experienced professionals, ready to respond promptly to any of your requests. We are proud not only of the high quality of products and affordable prices, but also a wide range of products, which includes a wide variety of caps. We value our reputation as a manufacturer of quality products and invest a lot of effort and money in the development of advanced technologies. Leading manufacturers of Ukraine and the CIS countries have appreciated our products. Moreover, since 2006 the company has been jointly producing molds abroad. We strive to expand the market and attract new partners, as well as to develop new projects with our own investments.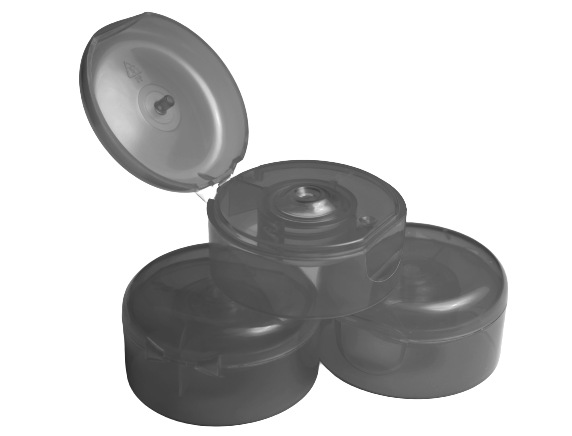 Wide choice of caps production.
Own production, located in Kharkiv, which is convenient for many customers both in Ukraine and abroad.
The production uses new, modern equipment and technologies that allow for timely production.
The work uses raw materials of exceptionally high quality.
A team of young, energetic, experienced professionals who are ready to respond promptly to any of your requests.
Drawing development and
printing on a 3D printer
The first stage in the development and further release of parts into production - design drawings and coordination with customers. After settling all the smallest details, we move on to the next stage.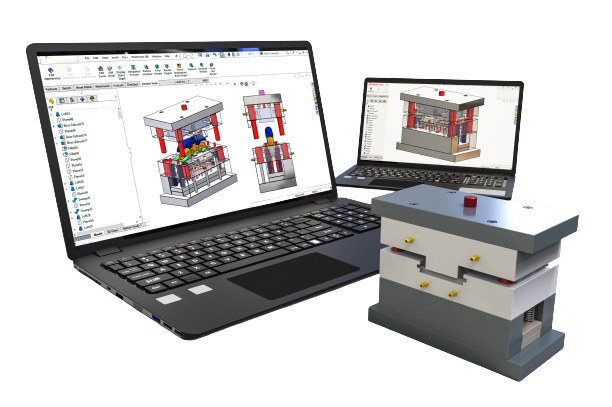 Mold
It usually takes about 5-6 months to create a mold for injection molding, medium or high complexity. This is a very serious process that requires attention and responsibility in its production.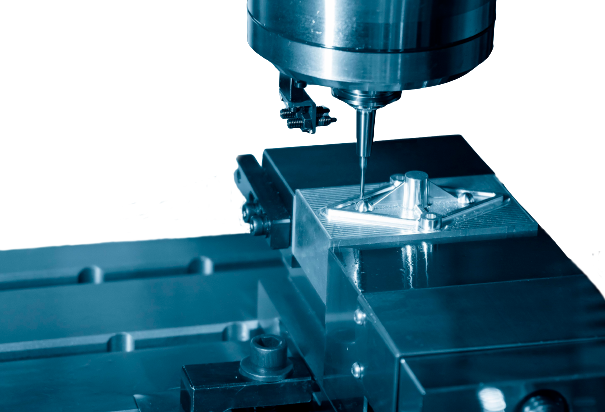 Output production
Preparation and installation of the mold on the line takes about a few hours, which is not comparable to the cost of time before this stage and which implies the establishment of injection molding machine and launch into production. Then the details are dealt with by the adjusters and operators of injection machine.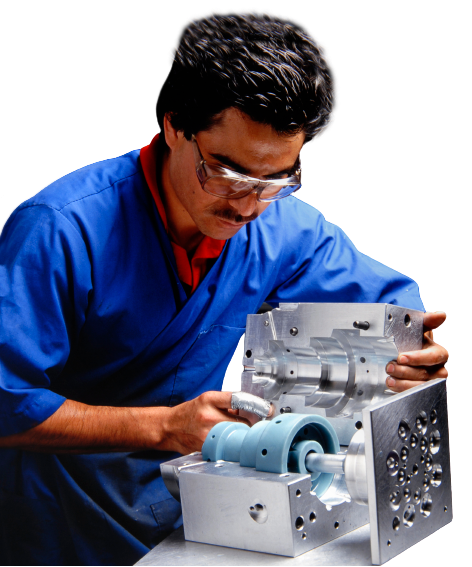 Finished production
products from A to Z.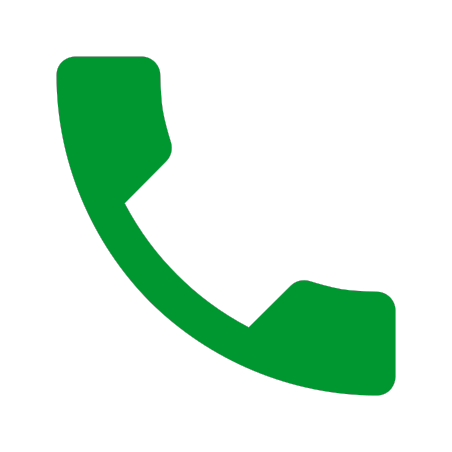 We accept a call from a future customer who presents the desired product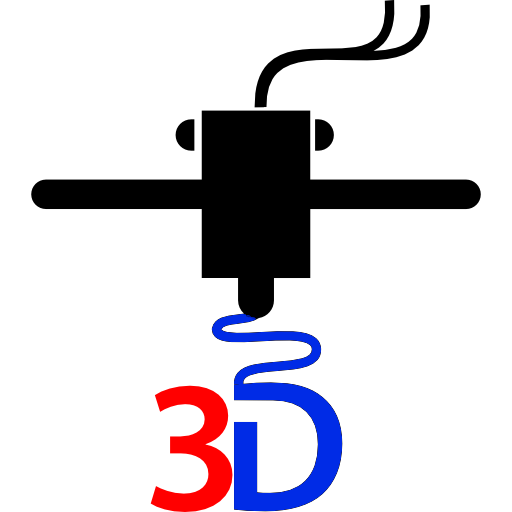 Development of model-drawing, printing of a product on the 3D printer, and discussion of parameters of a detail

Mold
production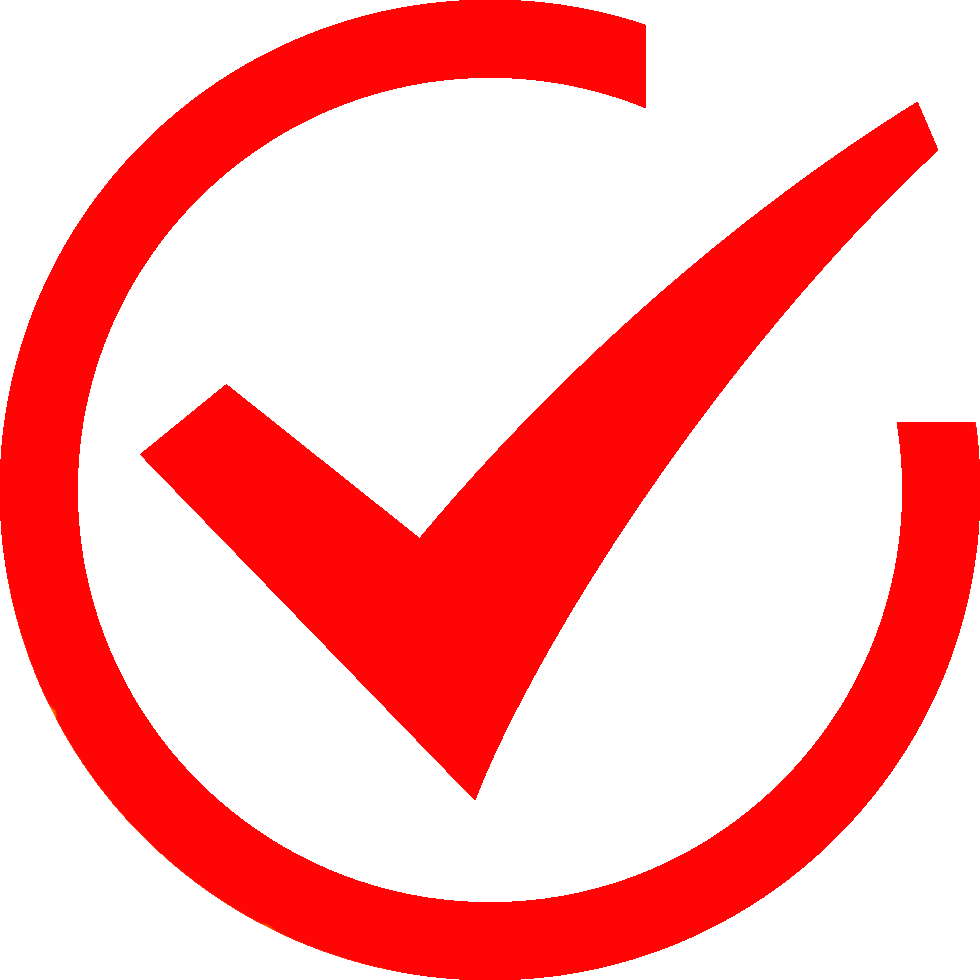 Finished
production